The Ogle & Co page is dedicated to stories and news about the company and its current and previous employees and designs. If you are an ex-Ogle then you are invited to join the Ogle Design Alumni. Please contact us for more information.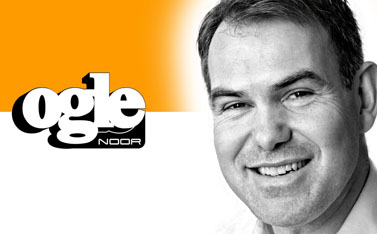 Did you know that Ogle made the model for Luke Skywalker's Landspeeder in the first Star Wars movie back in the seventies?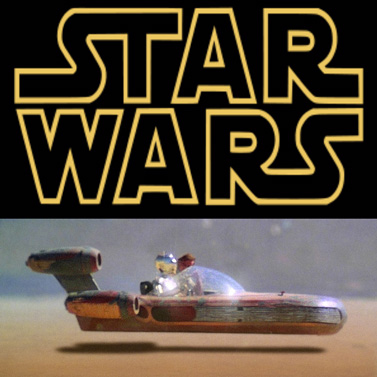 Tom Karen received a honorary degree in technology from Loughbourgh University in 2001.
David Ogle, founder of Ogle Design.